Nikki P's Realty is a small boutique real estate firm with a BIG HEART! We love our local community, and giving back to it is extremely important to us. Not only are we devoted to the housing industry, but we pride ourselves in our support for education, health, and safety. This year, we are striving to make a difference within the community, and we have resources available should you want to get involved, as well!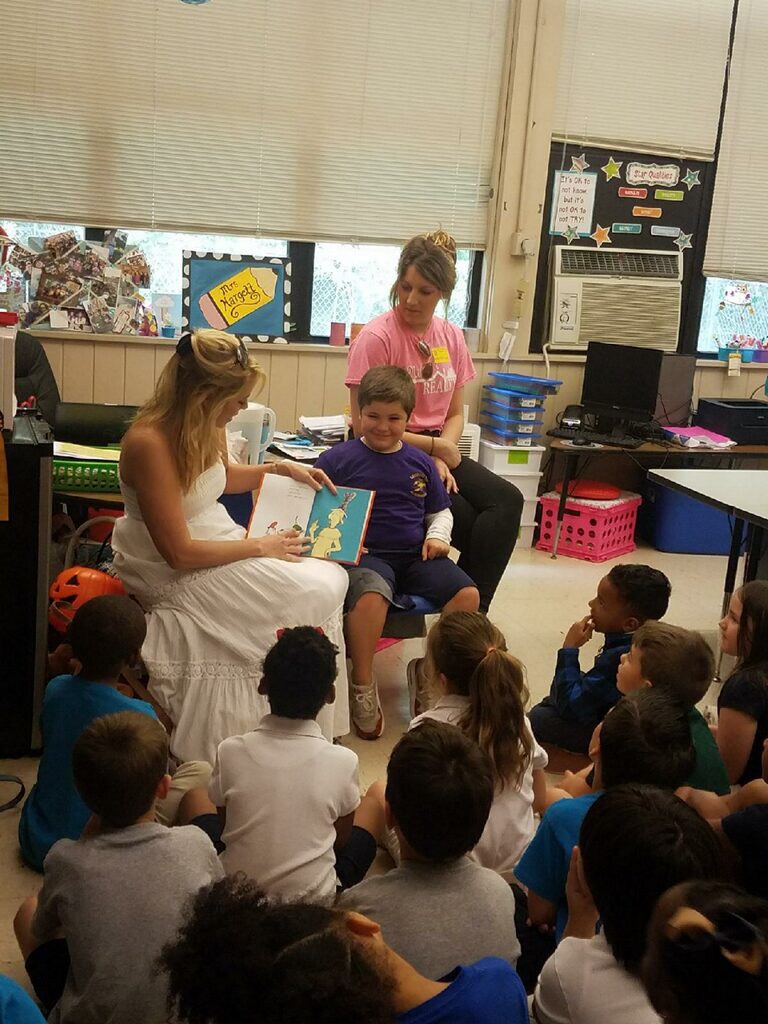 Nikki and Taylor recently read Dr. Seuss' "Sam I Am" to Mrs. Hargett's 3rd grade class at Nelson Elementary where Nikki's son, Noah, is a student.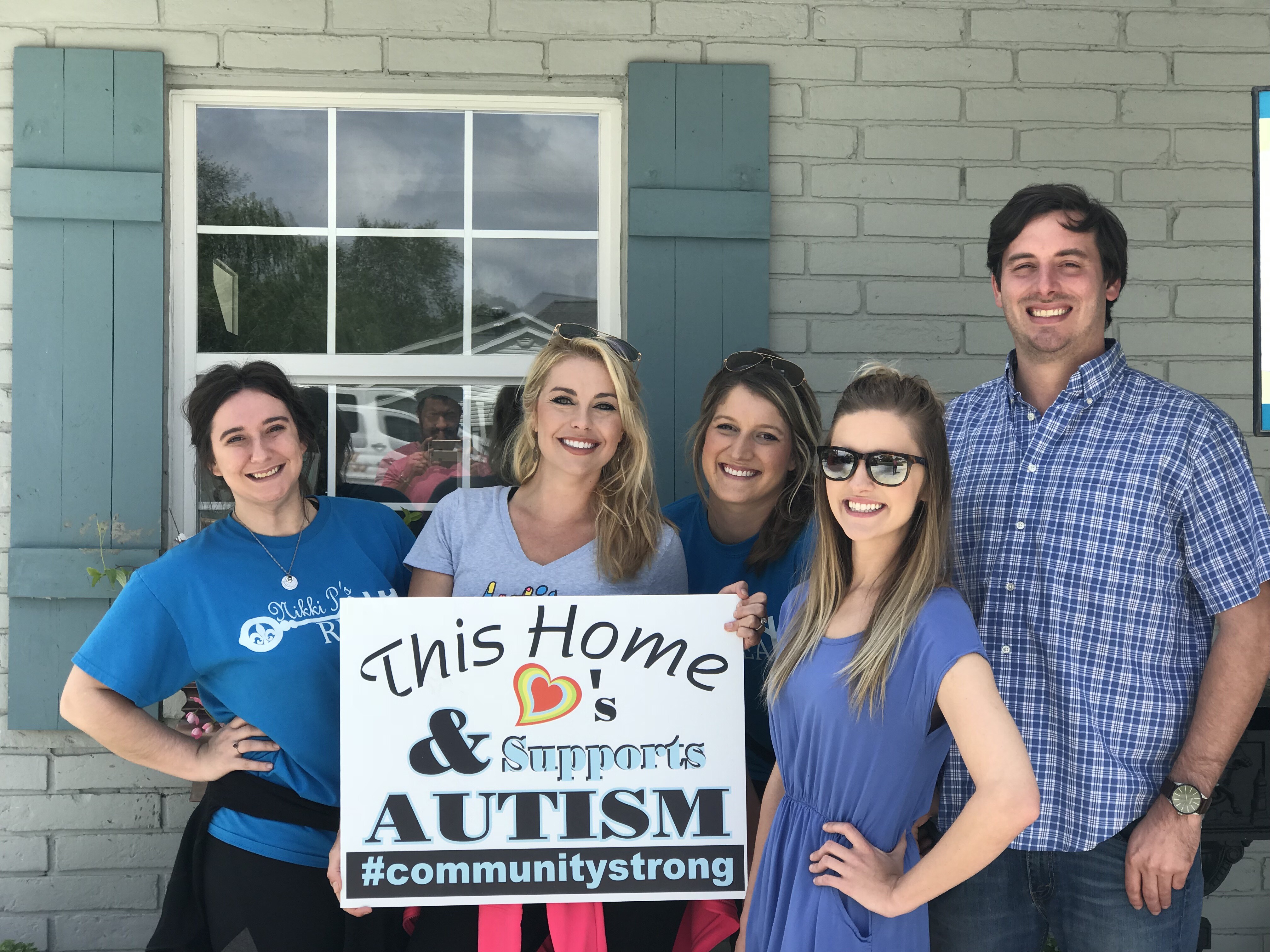 The staff & agents at Nikki P's Realty wore blue to support World Autism Awareness Day on April 2, 2018! Autism awareness is very dear to Nikki's heart, so much so that the rest of the staff has joined in on the mission to raise awareness and support for the cause!